The world's first smart automatic baby rocker
Sleepytroll is the first baby rocker that listens and rocks your stroller, crib or car seat using sound and motion sensors.
---
Does your baby wake up as soon as the stroller stops? Let Sleepytroll lend a hand. Sleepytroll Rechargeable Baby Rocker gives you and your baby a well-deserved break.
Fits All Strollers
Built-in Rechargeable NiMH Battery (no lithium)
Fully charged in just 2 hours
Built-In Motion and Sound Sensor
Adjustable Speed Settings
Most powerful baby rocker on the market
What makes Sleepytroll special?
The ultimate sleeping aid for every parent
Sleepytroll is designed to be used where you and your little one need it
Versatile sleeping innovation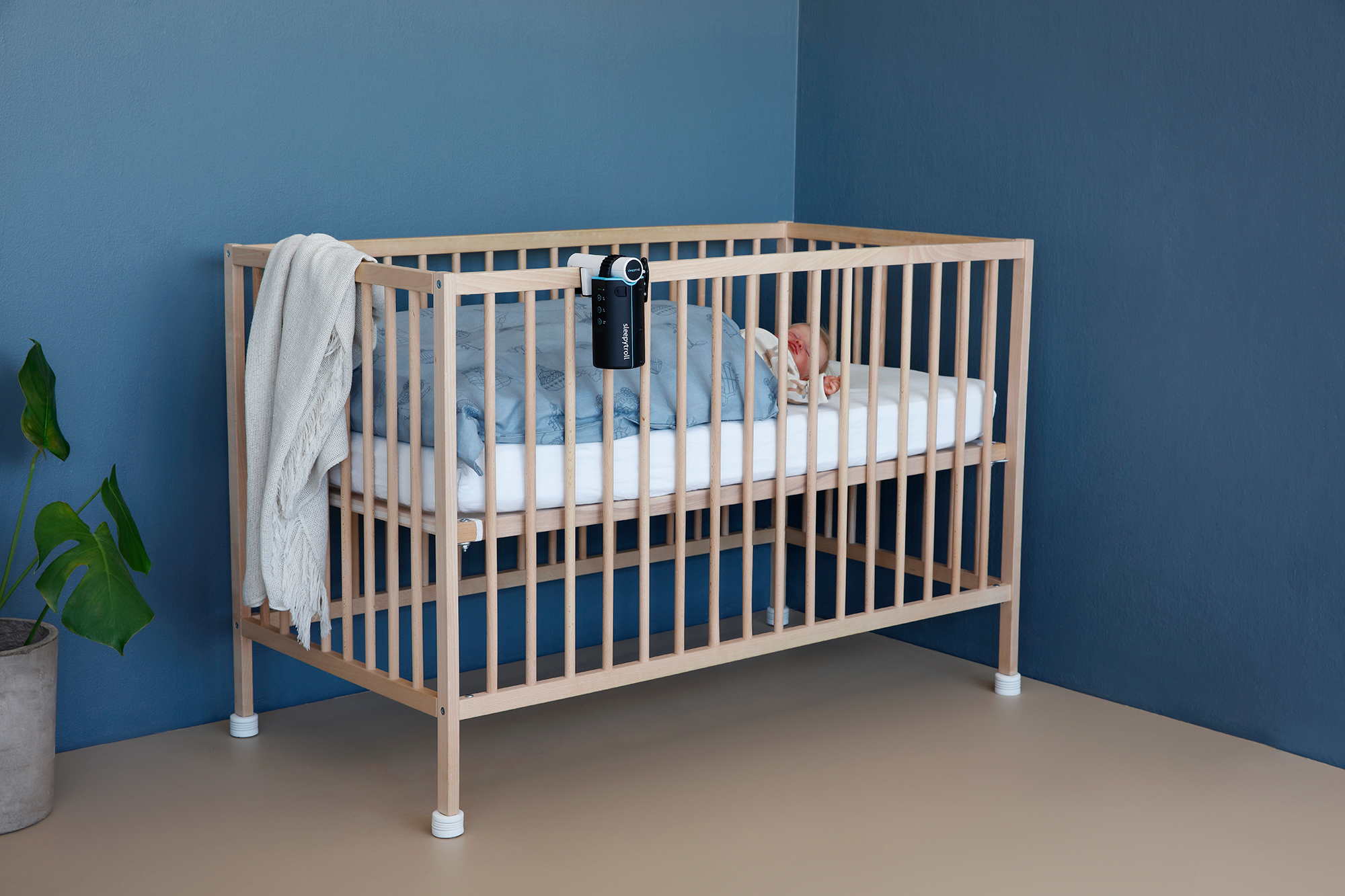 Stories and tips
View all
How Sleepytroll helped Helene start a company
Do you have a founder spirit? We'll tell you how one amazing mom managed to start a business while on maternity leave. Just three months after finishing her maternity leave Helene Facchini launched...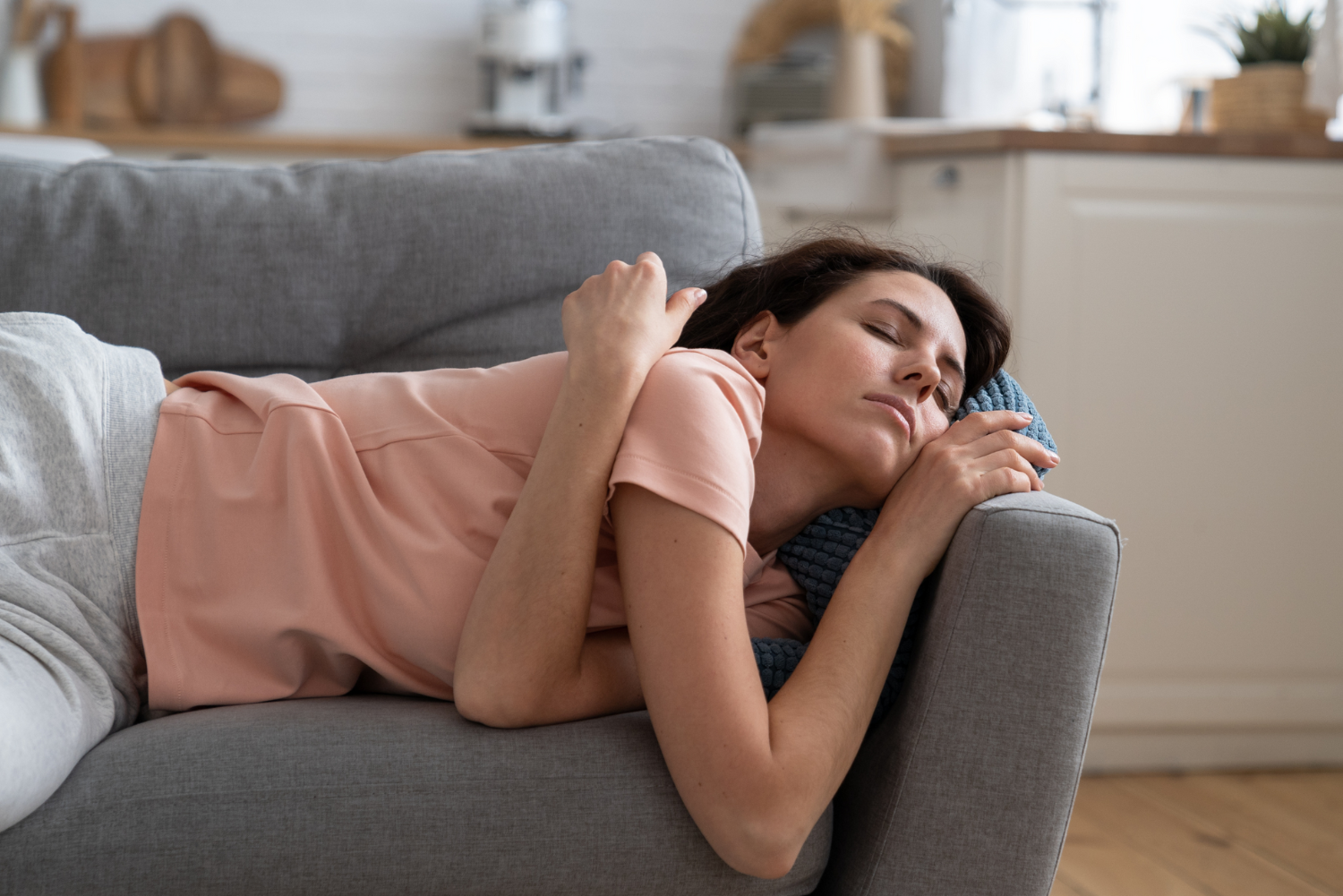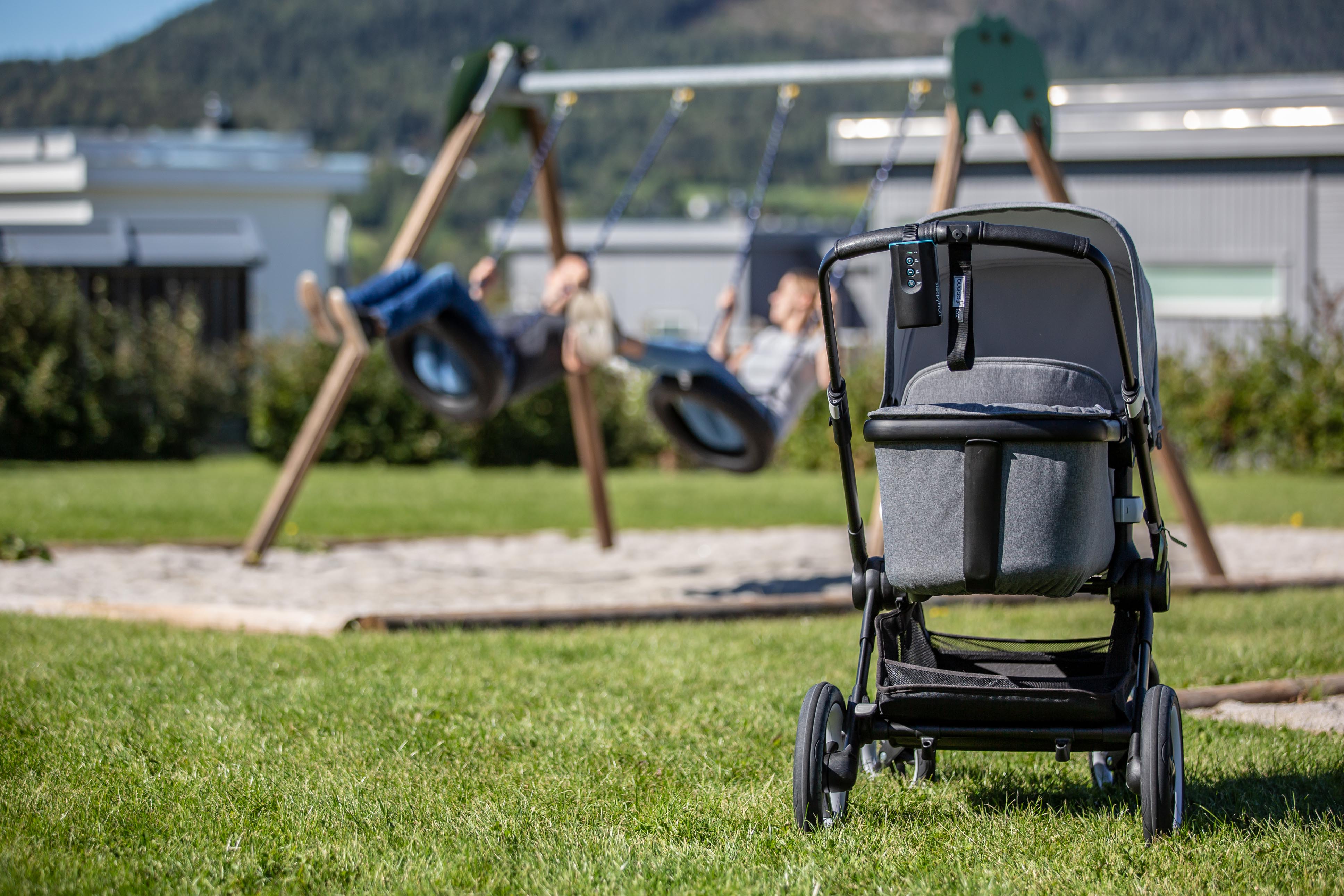 FAQ
Here we have gathered some questions you might have. You can also find more information like this on our "FAQ" page
We ship all over the world from our warehouses located in Sweden.
How long will it take to get my order?

It depends on where you are. Orders usually only take 1 day to process before shipment.

Expected delivery times:

Europe: 1-3 days
North-America: 2-5 days
Asia: 2-5 days
Rest of the world: 2-7 days
You can contact us through our support! We usually answer all queries within 24 hours.

You can find our support e-mail at our FAQ page.