Developed in Norway
What do you do when your baby just won ́t sleep unless you rock, carry, stroll, or drive him around? You pray there exists something to help you and your child. And if it doesn't? You invent it yourself! That ́s what one desperate and exhausted Norwegian dad, Ståle Flataker, did.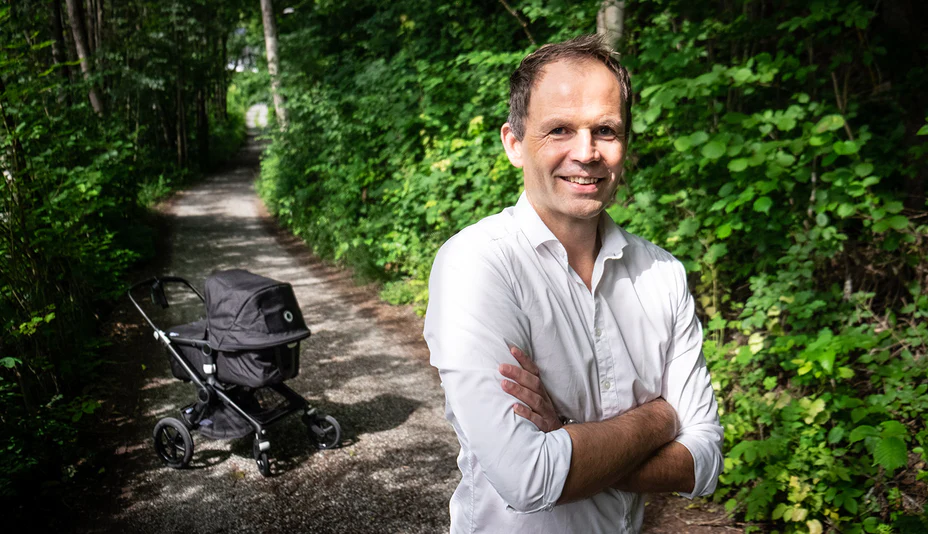 Our story
Silas was born on New Year ́s Eve in 2015 as son number three. As a baby, Silas had problems sleeping and adopting a healthy sleep pattern. He rarely slept more than 20 minutes unless there was a rocking motion. So, his parents had to walk him in the stroller or drive around in their car. Day and night. Without the rocking motion, Silas would wake up too early or might not even fall asleep.

On one of his endless trips out strolling, Silas ́dad Ståle thought to himself; there must be a better way to help Silas sleep than for me to keep him in motion all the time. That's when he came up with the idea to build an automatic baby rocker. Surely it should be possible to get the stroller to rock itself?

After months of brainstorming, with a little help from his engineer brother in-law, the prototype of Sleepytroll was ready. And it worked! Silas finally slept better and was a happy, well-rested baby. Ståle finally had some extra time to spend with his two older sons and his wife. And a hot cup of coffee never tasted so good!

Out and about, Ståle always met a lot of other parents who noticed the Sleepytroll and wondered where they could buy one for themselves. So, Ståle teamed up with an award-winning industrial design enterprise to figure out how to make the prototype scalable. And in 2019, after three years of continuous development and testing, the Sleepytroll was finally ready to launch to the market. And the rest is history!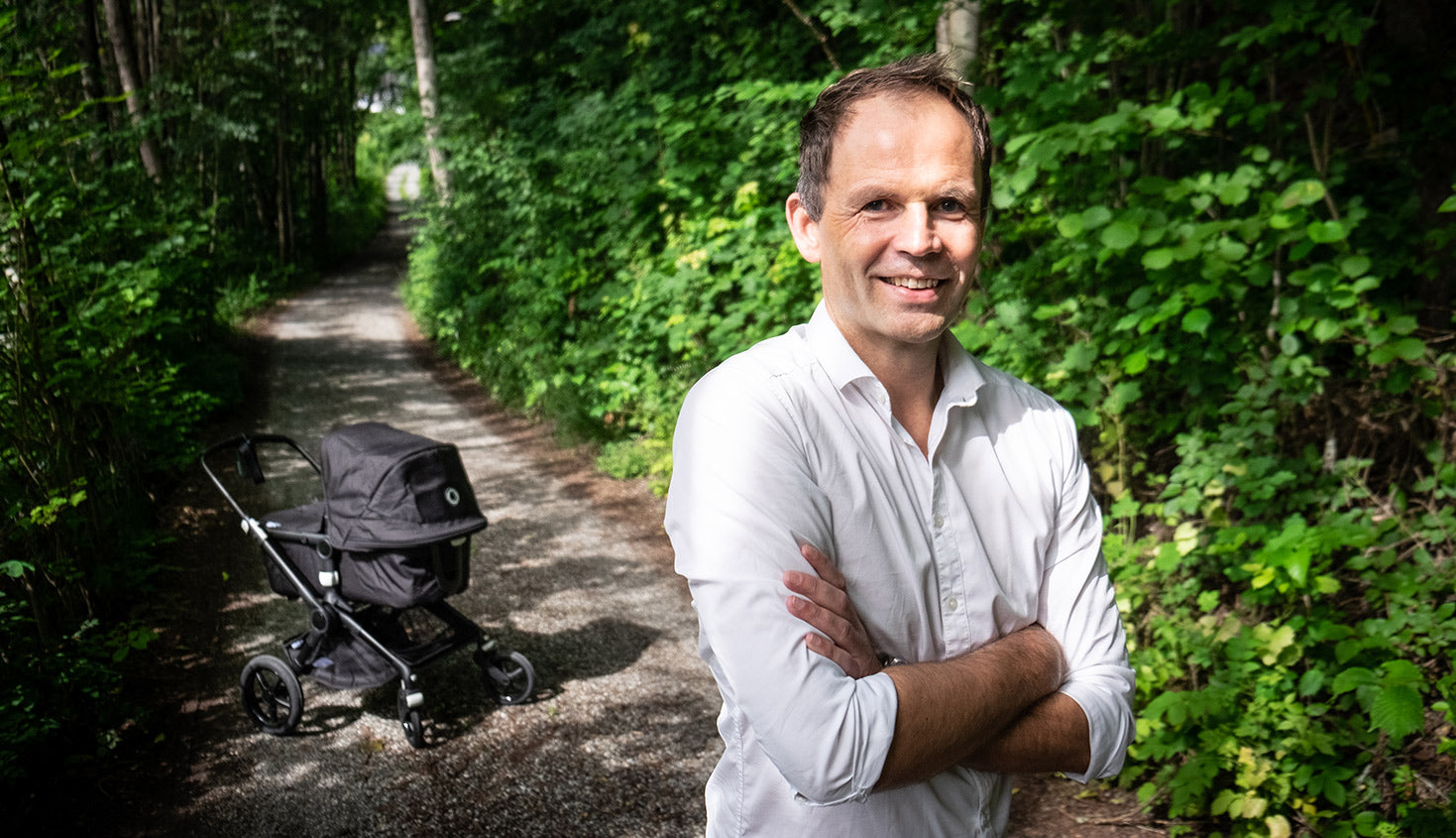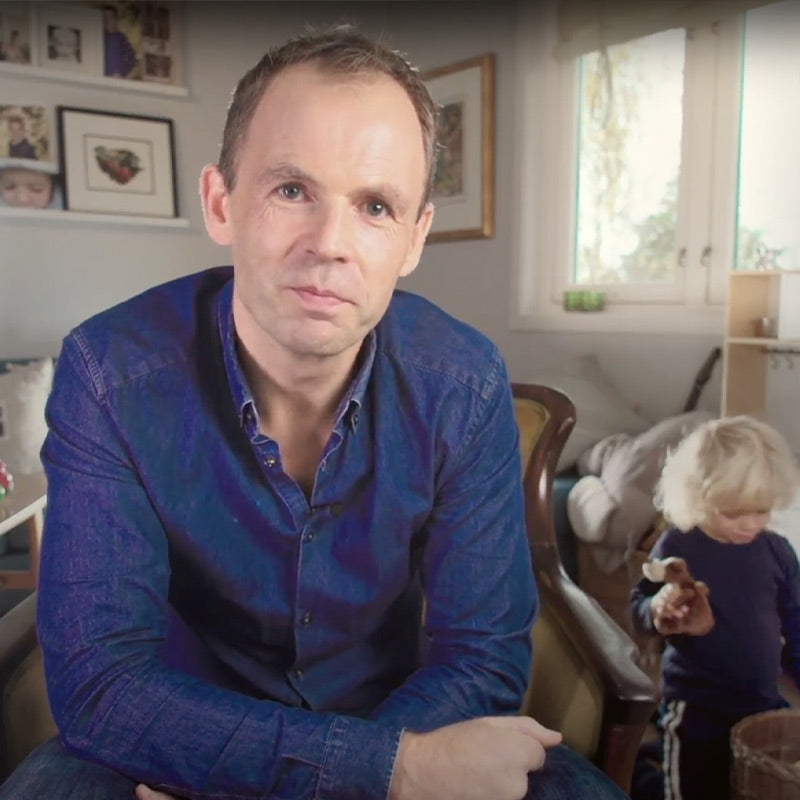 Who are we?
We are a small Norwegian company, with big international ambitions! We are fortunate enough to take part in every detail in our process, from development and marketing to customer service and sales. This way we can make sure the Sleepytroll spirit is with us every step of the way.We are both parents and between us we have 5 kids aged 1 to 17. So, we truly understand the challenges new parents face – especially with kids that have trouble sleeping more than 20–30-minute naps. Sleepytroll truly is from parents to parents, and we will do our best to help you navigate the crazy world of sleep (deprivations).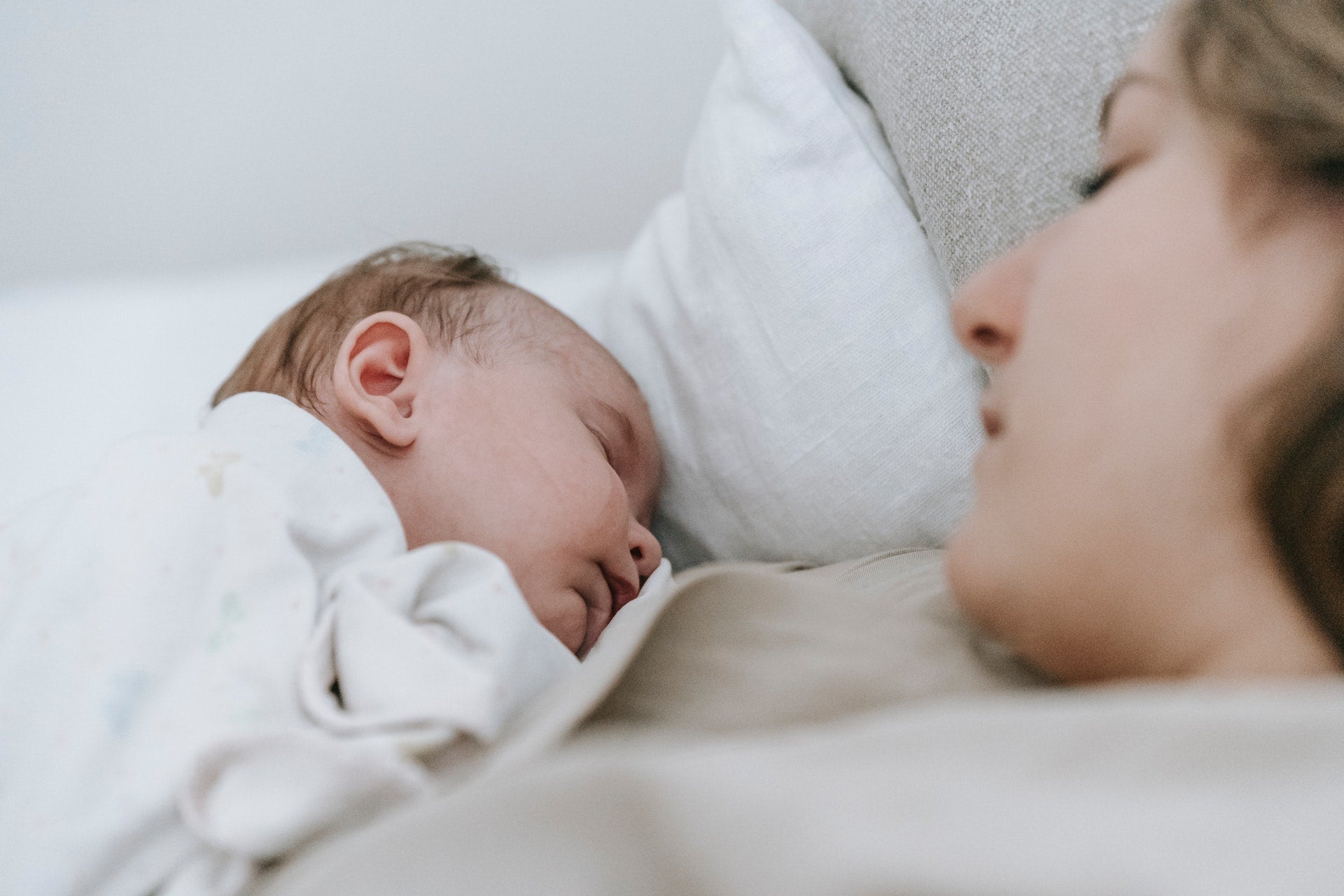 Responsibility
Our main goal is to help tired parents and babies with that important daytime sleep. But we also have a big responsibility when it comes to sustainability and our environmental footprint. That is why we work hard to provide a high-quality product that is rechargeable and free of toxins. In addition, we make sure that the factories where we produce our beloved Sleepytroll follows the SA8000® Standard, which includes regulations on child labor, forced or compulsory labor, health and safety, discrimination and working hours.